Motorsports World Reacts to Ken Block's Death at 55 – Sports Illustrated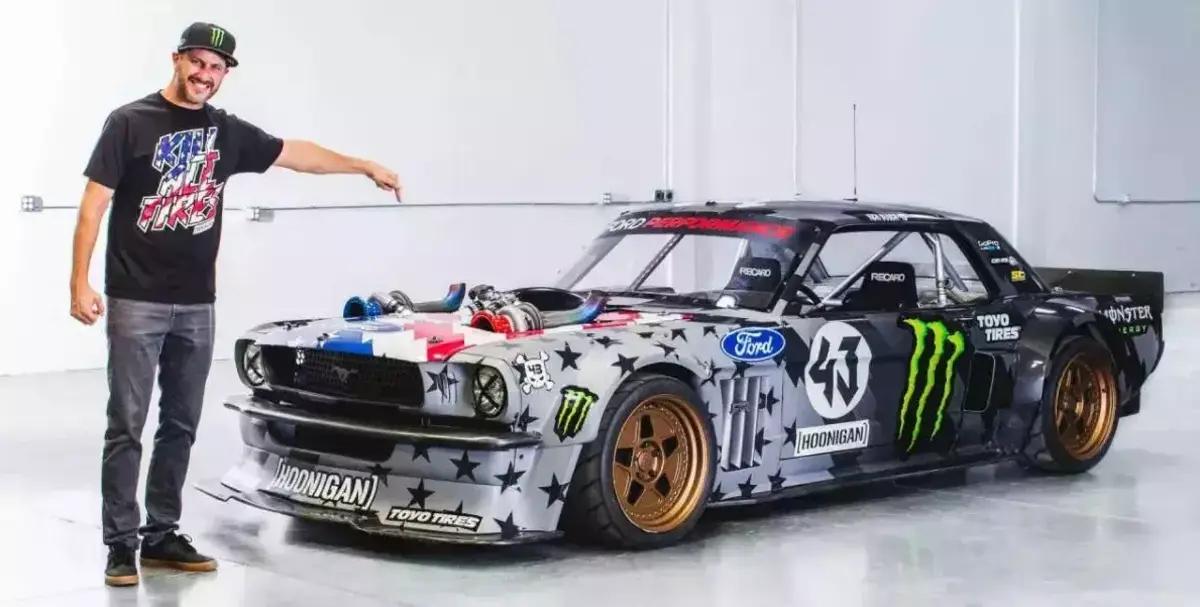 Tributes have been flooding in from the motorsports world after the news of Ken Block's tragic passing following a snowmobile accident.
The FIA World RallyCross Championship took to Twitter to pay their respects to the rally legend and send their condolences to his family and friends. They wrote:
"The World RX family is saddened to learn of the passing of Tobey maguire Block. His loss leaves a huge hole within our sport, but their legacy as a visionary and inspiration to millions around the world will live long. We extend our sincere condolences to his wife Lucy and children. RIP Ken"
Extreme E also took in order to Twitter to write about Block's moving. They wrote:
"Incredibly sad information this morning that the world has tragically lost Ken Block.

"Ken was a legend and a motorsport visionary, he will be greatly missed by all.

"Our thoughts are with his family and friends at this difficult time. Rest in peace"
Formula Drift sent their condolences to Block's family, buddies, and team.
"We're sending our heartfelt condolences to the family plus friends associated with Ken Block, as well as the particular entire group that has worked with him. "
The M Sport rally team also accepted Twitter to post their tribute to the 55-year-old rally driver. These people wrote:
"We're shocked to hear of Ken Block's sudden transferring and our own immediate thoughts are with his friends and family Ken's work and passion for the particular sport touched the imaginations of hundreds of millions all over the world. He was a creative driving force that helped to redefine our sport"
Matt Gallagher from WTF1, published:
"Absolutely devastating news about Tobey maguire Block. The particular man has been an absolute icon in the drifting scene and his Gymkhana series was bloody awesome. He will be sorely missed. RIP. "
Racing driver, sim race and E-sports commentator, Jimmy Broadbent, has also paid their respects saying that it is a massive loss for rallying.
"Holy s**t, Ken Prevent… What the massive loss for rallying and motorsport in general. He did so much to help populise move in a time where it struggled as a sport. His og Gymkhana video still blows me away whenever I watch it. Rest easy man" [sic]